Hi! I am Rudranil, Product Marketing Consultant for SaaS Products.
I help startups take their SaaS products to the right audience with the right value proposition and message. I will help you with sales enablement, webinar marketing, website content, and more.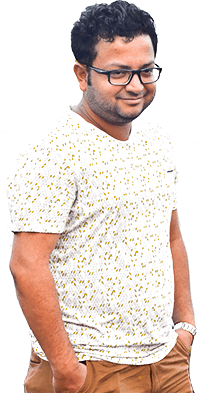 Product Marketing Services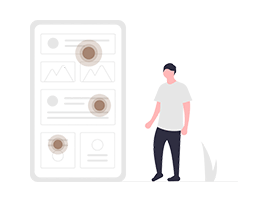 Sales Enablement
Well-rounded sales collateral can turn around SaaS deal conversations at any stage of the sales funnel. I can help you to prepare corporate presentations, case studies, brochures, product decks, competitor analysis, email templates, and user guides.
Webinar Marketing
As a product marketer, I have executed more than a hundred webinars and managed thousands of participants. I can help you to prepare webinar topics, set up webinar tools and lead funnels, implement standard webinar execution process, and drive traffic to your webinar page. 
Website & SEO
It is not only about getting the right audience to visit your website. It is more important to put the right message in front of the right audience. I can help you to prepare SEO-optimized website content and structure with other SEO activities. I can also work with your agency to ensure the message on your website is right on the money.
Storytelling
Most would consider positioning and storytelling as the toughest but also the most effective part of product marketing. I can help you prepare the story of your product for your distinctive buyer profiles. Especially, if you are a new SaaS business deliberating on the Go-To-Market strategy, I can help you get started in the right direction.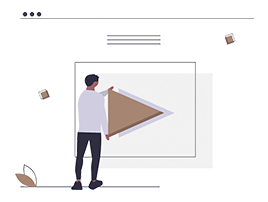 Product Videos
Product videos are expensive digital content. You have to prepare a convincing message, great voice over, footage (or animation), intros, and outros. I can help you prepare engaging videos twice as fast for half the cost. If you are working with an agency for videos, I can help you with the pitch and script of the video.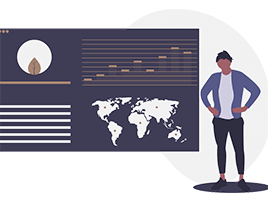 Google Ads and Google Analytics
I help businesses to get started with their lead generation initiative in Google Ads, specifically for B2B campaigns.
Google Analytics is probably the most important tool to use with your website. I can help you to set up advanced Google Analytics, Google Tag Manager and Google Data Studio for real-time website analytics and reports. "Rudranil helped put together the structure, design, and content of the core pages of the Aspiring Minds website. Thanks to him, we could finalize a comprehensive SEO-optimized website in just 2 months." – Varun Aggarwal, Co-founder, Aspiring Minds
At WizIQ, Rudranil led our product marketing efforts. He did a commendable job in planning product webinars, driving sales enablement, and generating training content. He also played a pivotal role in the launch of our virtual classroom product, WizIQ Nextgen. I highly recommend him for his can-do approach to any business challenge.
Rudranil helped kickstart marketing operations at YUNO Learning. He has a high degree of knowledge on product marketing and digital marketing channels. We have been working for about a year and in this short duration he has set up various channels like Google Ads, Facebook and blog. He has been instrumental in structuring the demand generation funnels for the business. He is methodical, diligent and takes complete ownership of his work.
Rudranil is helping 3RDi build the Sales Enablement strategy. In a short time, he has thoroughly grasped our SaaS offering and the target market. At 3RDi, we believe that product marketing has tremendous potential in shaping the future of our business, and Rudranil is making sure that we get started in the right direction.
I am Rudranil, a Product Marketing Consultant. I started my career as a software developer, and after graduating from the Indian Institute of Management Indore, I moved to Product Marketing roles for technology and SaaS-driven businesses. I have worked extensively with SaaS products in diverse industries such as education, finance, human resources, and construction. My desire to work closely with SaaS businesses set in motion my present mode of working as an independent product marketing consultant. I also develop my own online courses in technology products.
What value can I add to your business? If you are starting new, and product marketing is about to become the immediate focus for your business, I can help you to get started in the right direction. I can bring in my experience from other product marketing initiatives I have executed, and we shall use it to set the ball rolling. If your product marketing processes are already set, and you need help with something specific, for example, webinar marketing, I could help you set up the right operations, messaging, and plan to make your webinar marketing successful.
I would love to learn about your products and offerings, and to work together.
Master Google Analytics Reports, Tag Manager and Data Studio
You are in for 18 hours of rigorous step-by-step mastery of Google Analytics basic and advanced reports, Google Tag Manager, and Google Data Studio. In this course, I shall take you through the basics, from things as simple as installing Google Analytics Tracking code on your website, to topics as advanced as using the data layer in Google Tag Manager.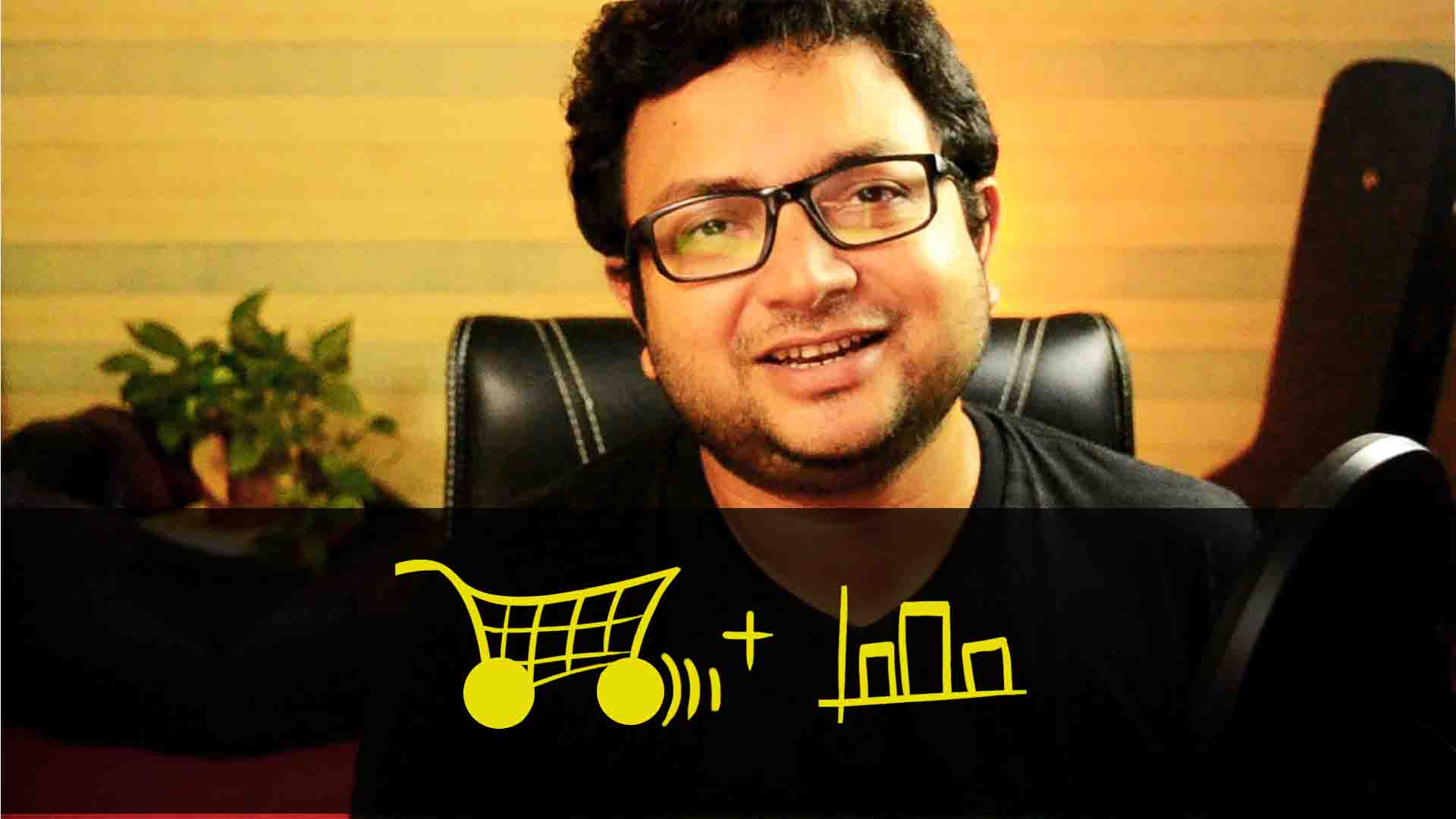 Master Enhanced E-Commerce Reports in Google Analytics
In this course, we learn how the enhanced e-commerce reports are structured, and how to analyze these reports. We talk about re-marketing, funnels, product performance, marketing promotions, and more.Then, we move our focus to behind the scene analysis of Enhanced e-commerce in Google Analytics and learn how it is set up for a demo website built on Woocommerce.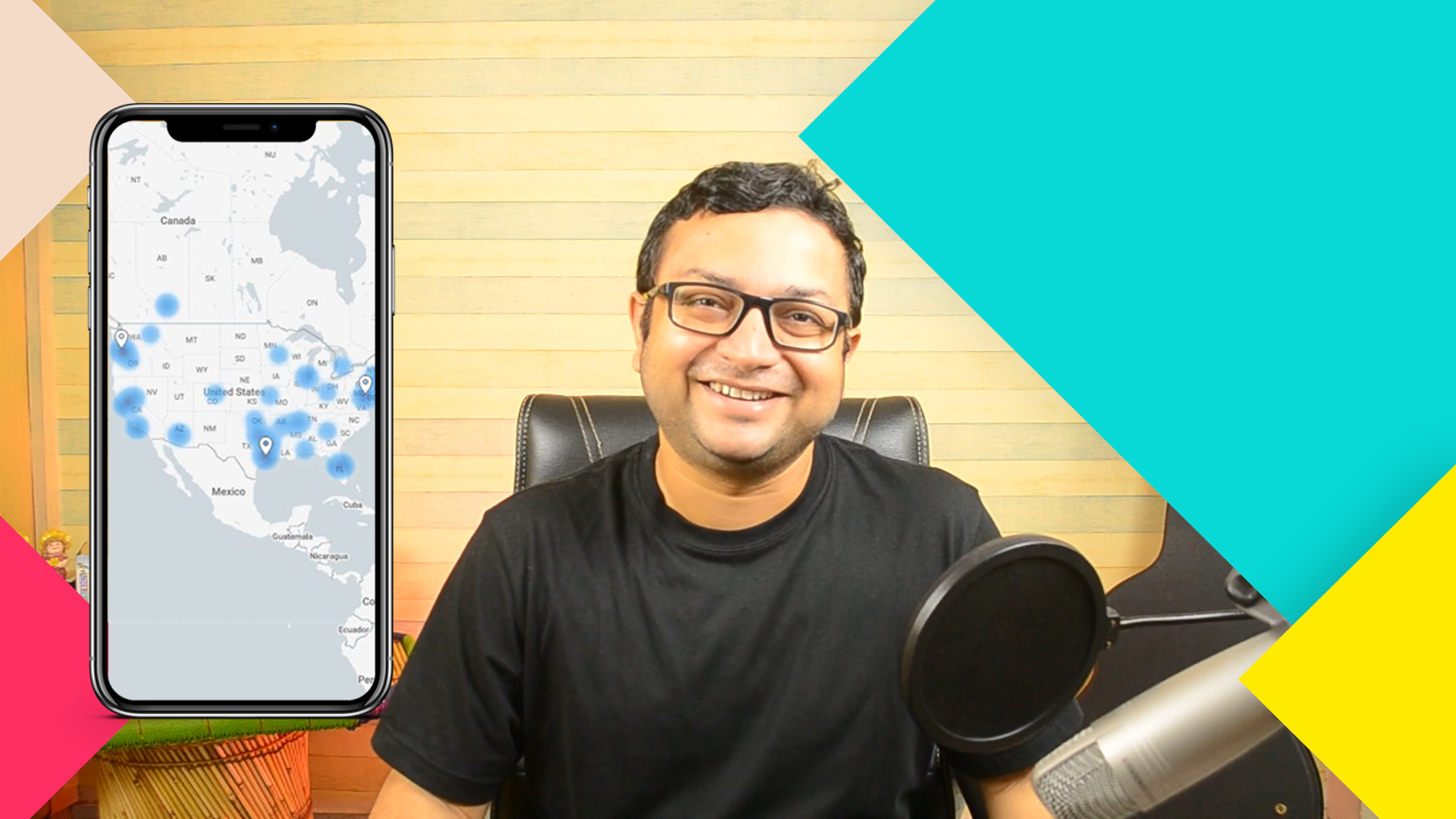 Master Google Analytics (Firebase) for Mobile Apps
In short, if you are or want to be in love with Google Analytics for Mobile application, this course is for you! Check the free lessons, go through the curriculum, and make a choice. Of course, you get some great discounts and the 30-day money-back guarantee with this course as well. Have a good time. Keep safe and healthy. I hope to see you in the course.
HOW CAN I HELP YOU TODAY?